Evermine Design Jewelry
Brand introduction
Evermine was founded in 1993 by a group of young Germen designers as a design jewelry brand. The name was derived from the saying Ever thine, ever mine, ever ours. Said to be an excerpt from a love letter by the famous composer, Ludwig van Beethoven, to his lover, the sentence roughly means We forever share everything.
Throught the years, we have strived to meet expectation of our customers by delivering premium-quality jewelries. Our goal is to ensure that our products deserve to represent your bond with beloved ones, and last long enough to accompany you throughout your life.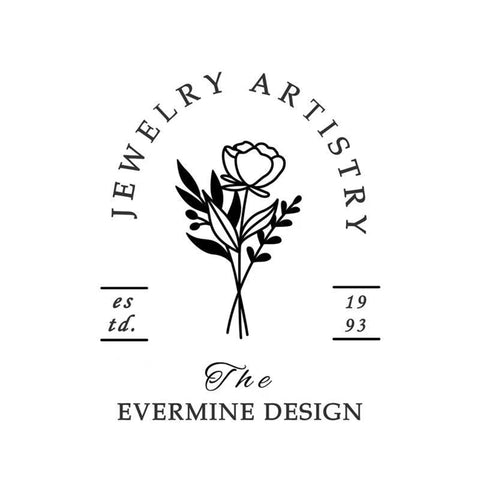 Our standards
All silver jewelries from Evermine are made of 925 sterling silver, and come with local authentic certificates. Please enquire your local distributor regarding the appraisal certificate in your country.
925 sterling silver was first developed by TIFFANY & Co. It adds 7.5% alloy to pure silver, giving it ideal stiffness, gloss and resistance to oxidation. On the other hand, pure silver is overly soft and active, thus prone to deformation and oxidation. 
All Evermine-branded jewelries are hand-made by craftmen with years of experience.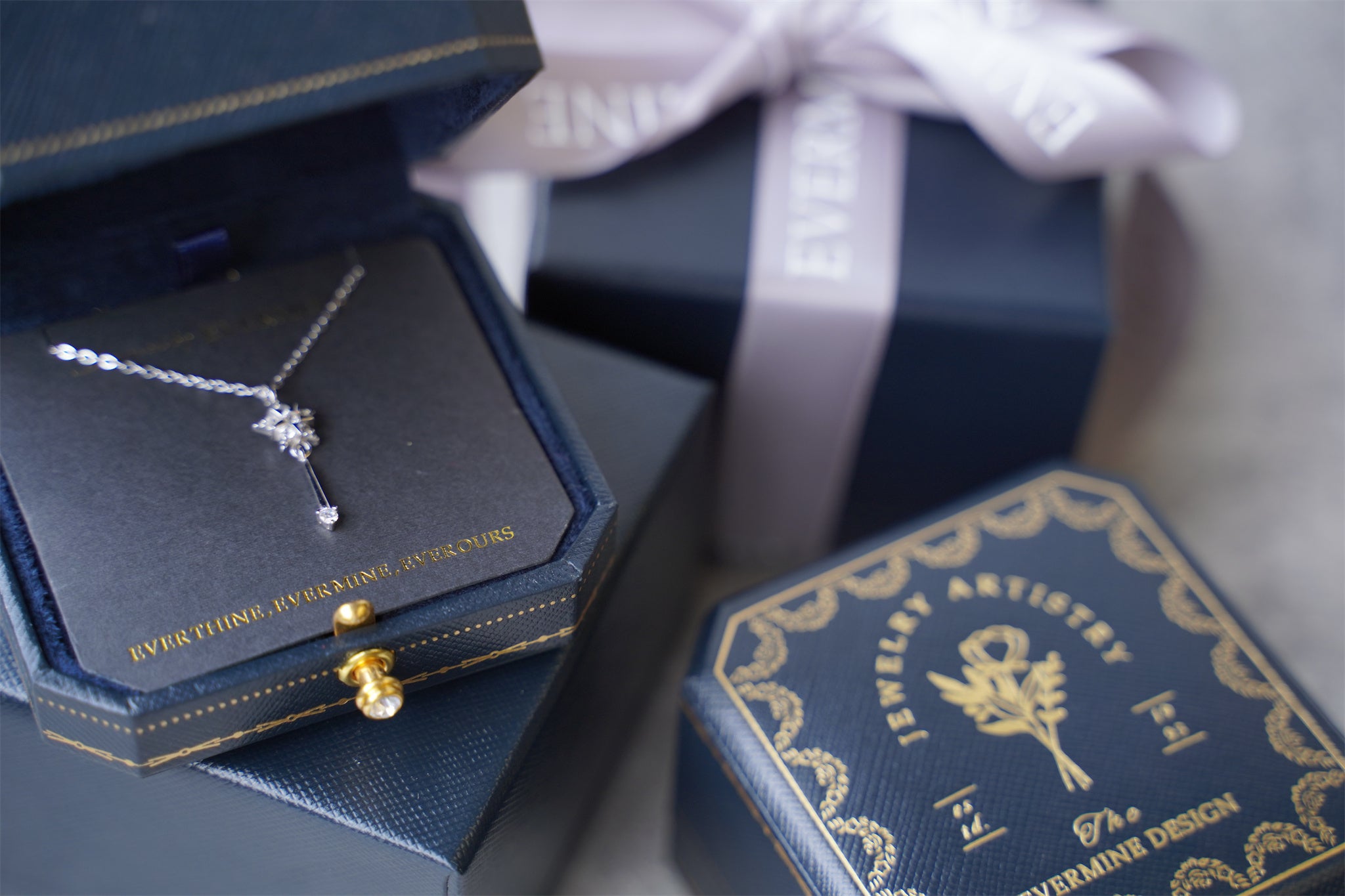 Business partnership
We welcome new partners to bring our product to more parts of the world.
To join as a global distributor, please contact evermine-partnership@twentyanson.co